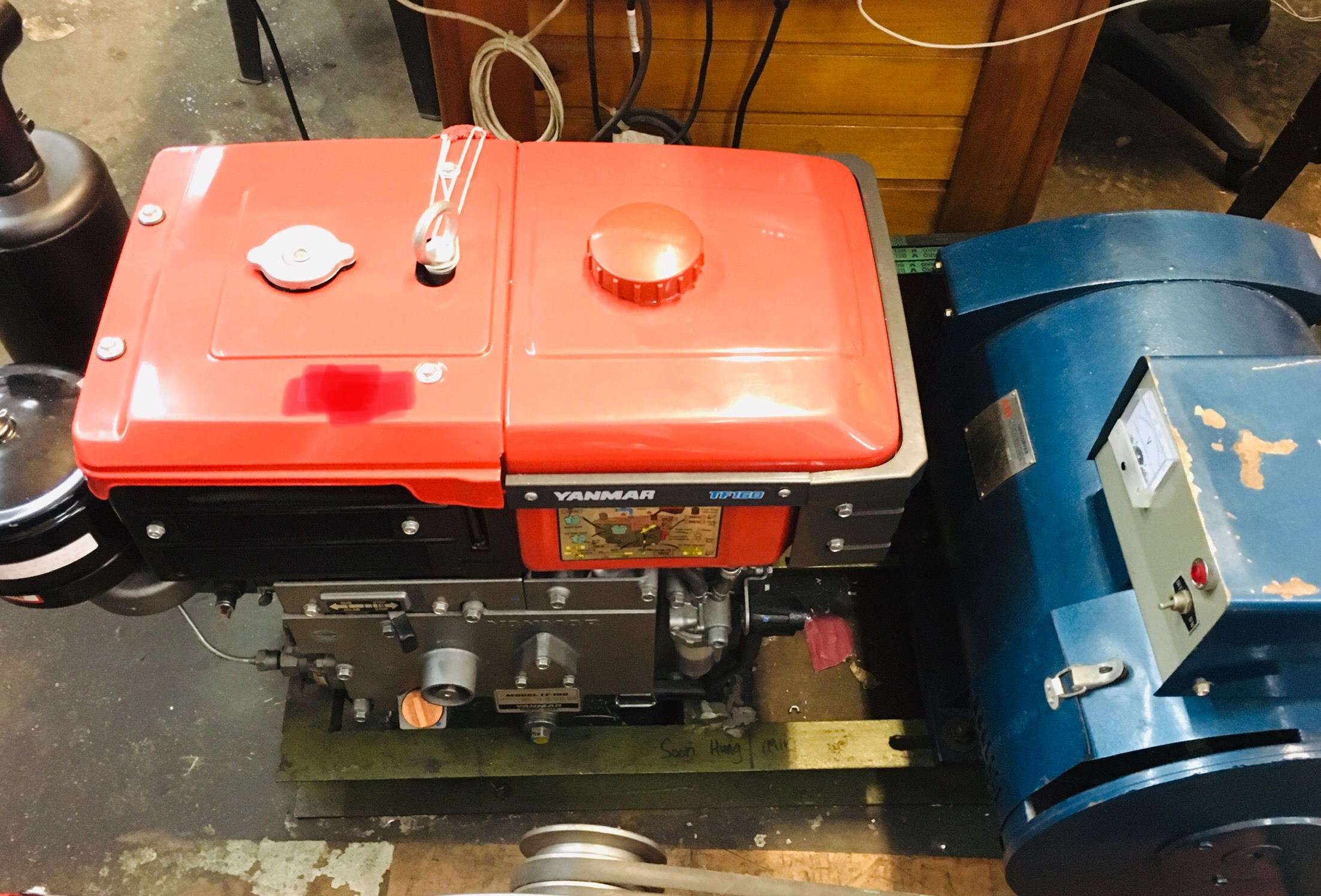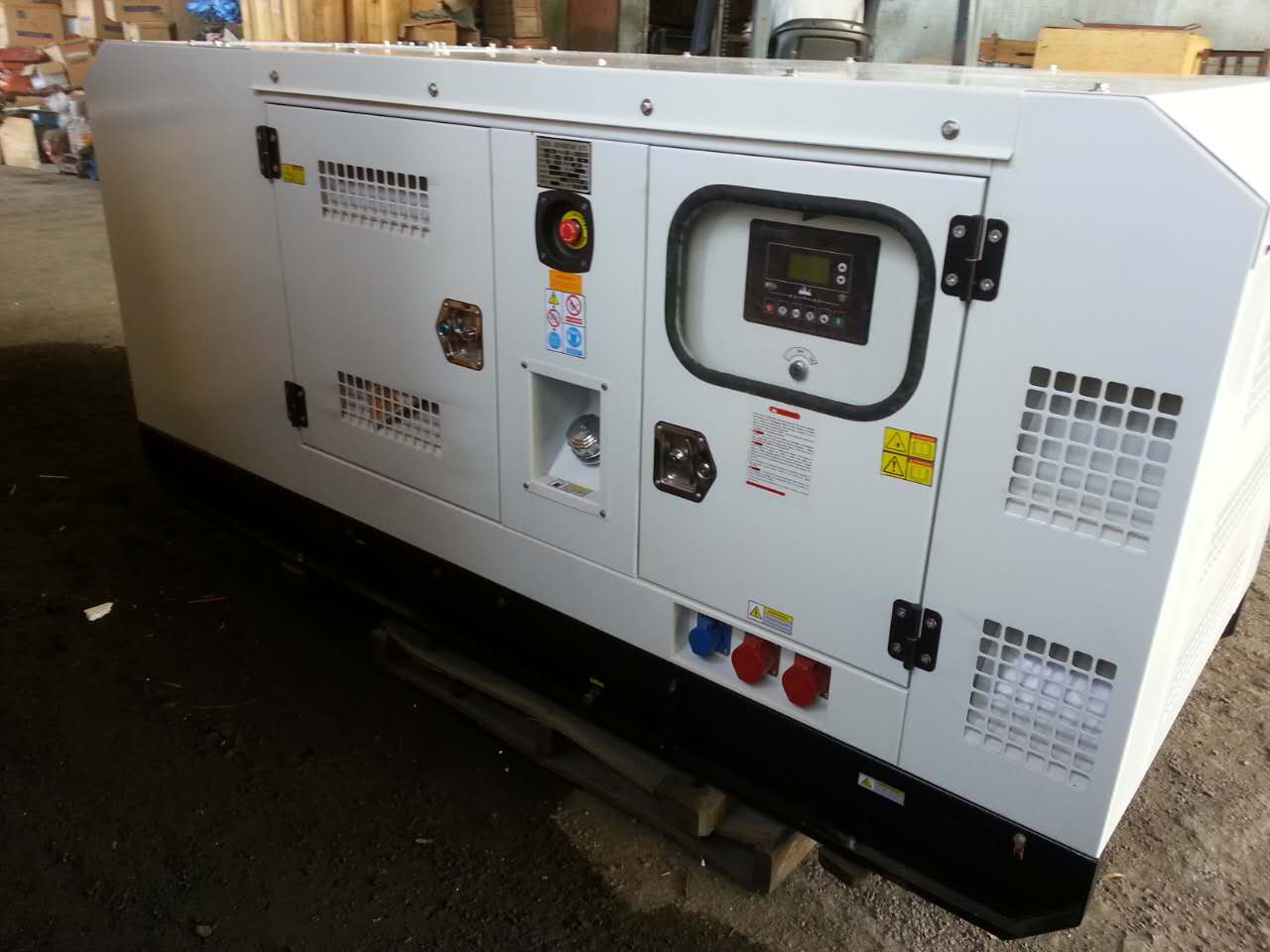 Yanmar, Tough Fighter, Cummin, Yamaha, TS60, Vikyno, Chifa and Fumar are some of the brands we stock. At our store, you'll find machines that generate power from 650W and up.
If you're looking for inverter (silent) generators, portable generators, Honda generators, Yamaha ET950 / ET1 and other small to medium-sized generators, give us a call.
If you're looking for larger-sized diesel generators or generator / welders, we have them too.
We also do engines separately, so you'll find brands like Yanmar, Robin, Yamaha, Honda, Takka Sago and more at our store. You can pair them with alternators (dynamos), water pumps, or even long shafts and propellers (for the smaller engines) to serve as boat engines.
We also stock spare parts for engines and generators.